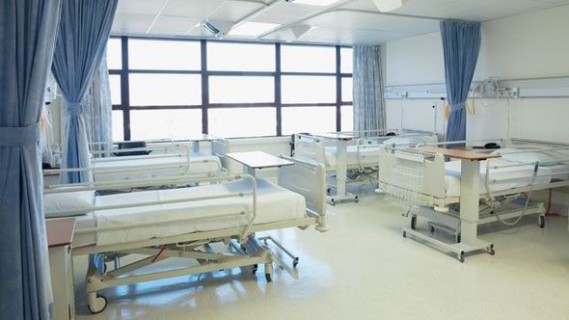 Entire Pipeline Solutions team achieves qualification in 'Competent Persons' training.
Work on Medical Gas Pipeline Systems legally requires that operatives are trained as 'Competent Persons' to ensure HTM regulations are fully adhered to.  Previously the majority of our operatives were qualified, but to ensure that all our operatives would be available to work on Medical projects we brought a trainer over from Scotland for a two day course.
We are pleased to announce that all of our operatives achieved the standard and are now qualified as 'Competent Persons'
This will allow us to increase the scope of works we can take on.
We have also recently put operatives through the following additional training:
Manual Handling
Abrasive Wheels
IPAF (Mobile Elevating Work Platforms)
CSR Cards
TIG Welding
Brazing Upskilling
We understand the importance of operatives being appropriately trained for the work they are required to do and ensuring that Health & Safety training is refreshed on a regular basis.  Therefore we have an annual training programme in place to ensure that these standards are met.