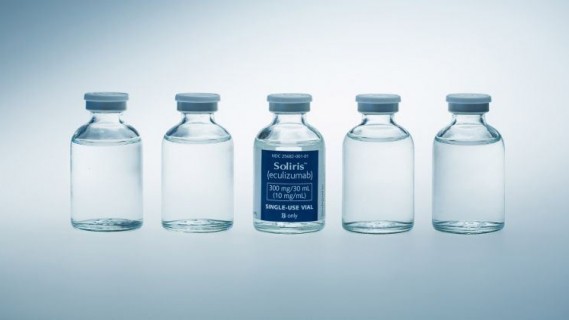 We recently secured the contract for the upgrade of the laboratory gases at the new Alexion facility in Athlone.
Alexion Pharma Ireland Trading, best known for it's blood disease drug Solaris has purchased a vialling facility in Athlone, Co Roscommon, Ireland.  It is due to upgrade the facility and reopen it with office and laboratory facilities later this year.
We have been appointed to install the laboratory gas systems including complete pipework, manifold and alarm systems for:
Hydrogen
Acetylene
Helium
Argon
Nitrogen
Compressed Air
Vacuum
All the pipework will be Stainless Steel Orbital TIG welded.
The project is due to start in late September.